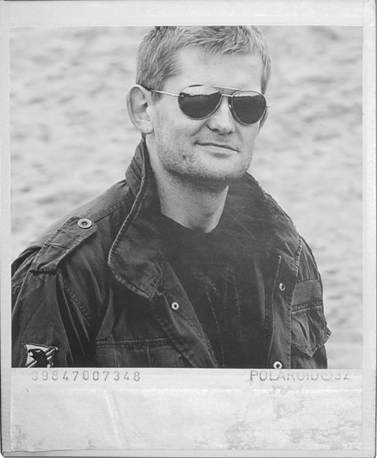 My name is Mariusz and I am portrait/fashion photographer based in Laguna Niguel, CA.
I specialize in portraiture based fashion and fashion based portraiture.
I shoot portraits and headshots not only for models and actors, but also for business/corporate clients.
I am available for shooting in South Orange County and Los Angeles area.
I also offer photo retouching for portraits and headshots, skin/color corrections, light figure/face manipulations, overall photo improvement.
Check main website (under "pricing")  for more info
You can contact me at mariusz.jeglinski@gmail.com